About
I started building websites in high school and continued to pursue tech through college, expanding my engineering knowledge and diving into software development. In my free time, I support the community as a ReactJS organizer, speaking and hosting events through San Diego JS and mentoring new developers getting into the industry.
JavaScript
React
Redux / Apollo
GraphQL
Typescript
2020
At Mirum, I plan, architect, and prototype features and user interfaces for Qualcomm.com. As a developer, I communicate updates, technical risks, and enhancements to Qualcomm program managers. Internally, I work with our Associate Director to field candidates, conduct interviews, and provide feedback to recruiters.
2018
At Origin Code Academy, I mentored students through learning software development. As an instructor, I produced material for the curriculum and conducted forums for understanding concepts like async programming, state management, and data flow.
JavaScript
React
Redux / Context
Node / Express
MongoDB / SQL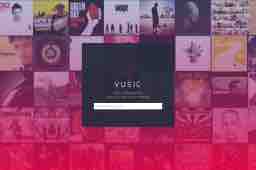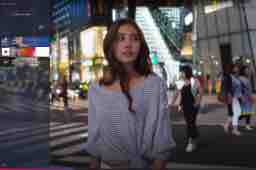 2014
At Simply Music, I led an international front-end development team, developing intranets and applications for music teachers and students. As lead, we formed a team to build a platform enrolling 10k users within its first year.
PHP
SQL
JavaScript
HTML / SCSS
Gulp / Grunt
2011
---
JavaScript
C / C++
HTML / CSS
PHP
MySQL
I began my professional career working on small development projects at the creative agency, Launch Solutions. After a short internship, I took on a Web Developer position where I assisted in the development of custom solutions for various clients.
Thanks for reading my life story! If you have any questions or want to grab coffee/beer, feel free to contact me or join me at the next meetup/study session!
Portfolio
Resume